Productivity
Why is time tracking essential for creatives?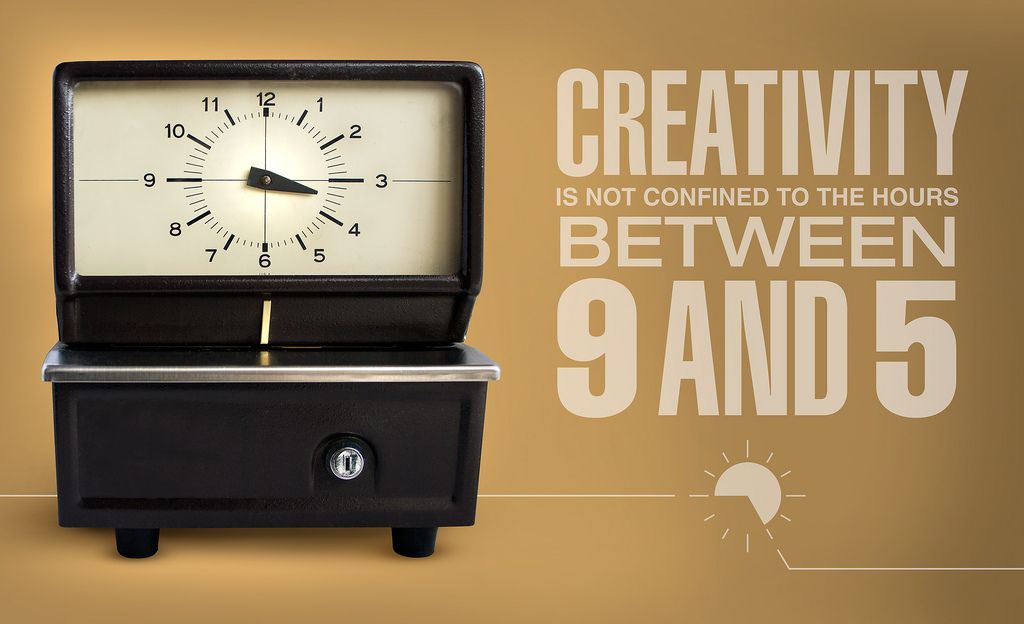 It is a well known cliché that developers and "non-conforming-hipsters" working within creative and web design agencies, work around the clock to hit deadlines. These individuals struggle between the desire to travel and work and therefore condense their job in long sessions that usually leads them to lose track of the time used to complete each tasks.
Monitoring creatives' life
Nowadays, the concept of the "9-5" shift pattern is gradually changing. Individuals now, for necessity or pleasure, follow the inspiration and creativity peaks of spending sleepless nights to work on projects. But how do project managers monitor the working hours spent by their employees to complete different projects? This seems somewhat impossible. A part time blogger contributor, for example, will always be acknowledged based on the amount of hours spent in the office, forgetting the extra work done at home to research data sources or learn about the latest trends. The project manager will therefore never have an exact report of the actual hours spent by bloggers to complete the tasks, resulting in an exhaustive revision of the contractual conditions that, in hindsight, could benefit the employee.
Time tracking or time wasting?
We can easily find a relevant number of "boring" arguments to support time tracking for the project manager point of view such as improved time sheets, better budget management and avoiding future project overrun, forgetting the real goal of next generation time tracking: creating a smart platform that constantly learns users' habits.
Administrators are more likely to have fixed schedules, while creative workers are more likely to prefer flexibility in their work hours. Majority believe time tracking as constricting and a waste of time which ultimately disrupts their workflow. The result? Harsh penalties if deadlines aren't met.
Why should creatives track their time?
The answer to this question lies in the apparently hidden feature of time tracking to improve the innovative side of creatives, in a bid to sustain project efficiency and maintain their personal style.
Managing the multitude of work-related activities such as brainstorming, designing, meetings, staff breaks and the constant analysis and comparison of recent projects, is key to ensuring weekly and monthly improvements in time redistribution during the development of a project.
Time tracking must also be perceived as a tool for personal improvement and a way to show fairness and build strong relationships between managers and employees: a reliable workmate with whom to structure work weeks to have more time to cultivate personal interests, as this happens more and more rarely.